Professor Snape's Potion Class
Regular price
$25.00
/
---
 Discover the Art of Potion-Making 
Prepare to enter the intriguing world of potion-making under the watchful eye of the formidable Professor Severus Snape himself. Join us for an unforgettable experience where you'll brew, concoct, and create magical elixirs inspired by the wizarding world.
Each attendee will be 'brewing' three different potions guided by Professor Snape and his witch assistants. And every 30 minutes, Professor Snape will do an enchanting potions demonstration!!
🗓️ Dates & Timing 🗓️
Since most of our workshop attendees will also be sorted, we recommend coming during your 1hr block for The Sorting Experience! If you are not being sorted, indicate what time you would prefer to come by in the box below. 
Party Hours
Friday, December 15th: 3:30 pm - 5:30 pm
Saturday, December 16th: Noon - 5:00 pm

📍 **Location** 📍
323 W Will Rogers Blvd.
Claremore, OK 74017

🪄Potion Details 🪄

🌟Lumos Elixir🌟   Create a fizzing, wondrous beverage that glows in the dark! Attendees will mix this potion themselves then go to the Chamber of Secrets to see it glow before enjoying the beverage! Ingredients: tonic water, gingerale, edible glow powder
***Crooked Roots can provide ingredient list from the edible glow powder we purchased upon request. 

🧪 Levitation Potion🧪   Create a mysterious potion that can make things float! You'll create this potion then watch a balloon fill up! Ingredients: white vinegar, baking soda, latex balloons.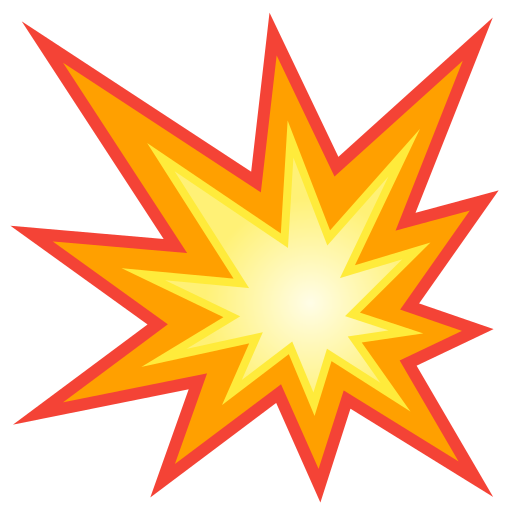 Confringo Potion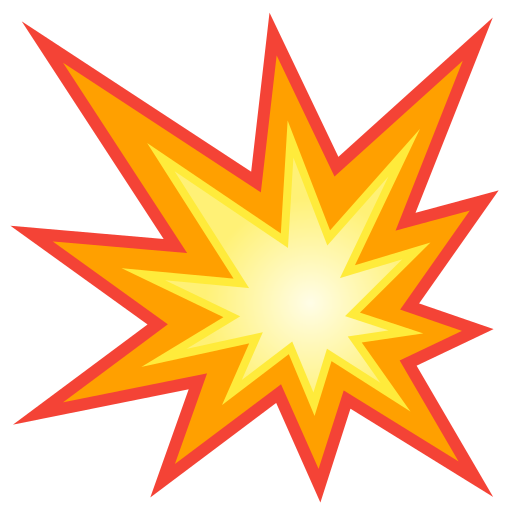 Create an eruption of glitter and fizz with some mystical ingredients! Ingredients: glitter, white vinegar, baking soda, food coloring. 

👨‍🏫 Professor Snape's Demonstration 👨‍🏫   Every 30 minutes, Professor Snape will brew up some Veritaserum! It is quite the exciting process to behold! Be careful you don't touch it or you'll spill all your secrets! Ingredients: dry yeast, warm water, dawn dish soap, 3% hydrogen peroxide. 
***For the parents: Professor Snape's Demonstration will be a 'watch-only' experiment for the safety of the kids. It's the elephant toothpaste experiment! 

🎟️ Ticket Price 🎟️

$25 - This covers the ingredients for all four potions. If each kid wants to do their own experiment, we would recommend getting individual tickets for each. If the kids are alright doing the potions together, you could purchase one ticket for two kids. 


⚗️ *The cauldron awaits, but be prepared—Professor Snape's standards are as high as the Astronomy Tower!* ⚗️
Shipping, Local Delivery + Pickup Options
Select Local Delivery or In-Store/ Curbside Pickup at checkout. Local delivery to Claremore, Owasso, Tulsa and all those small cities in between, available Tuesday through Saturday. Date for delivery/pick up will be retrieved in the checkout process.
Shipping available anywhere in the US. Plants and floral arrangements are not able to be shipped.